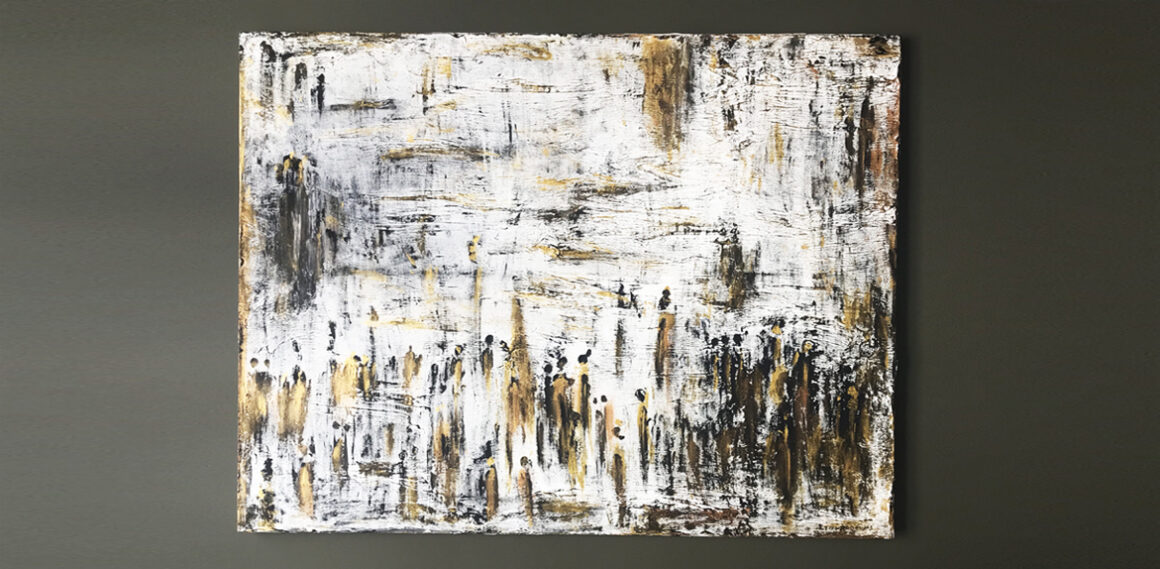 TIEM ADV was founded by Moschotoglou Thomas in Thessaloniki, Greece

1 5 3 2

7 7 8 9 0 4 5 0

3 6 8 2 9 0

8 9 7 8 5 2 4 0 4

TIEM Creative Group , headed by Thomas Moschotoglou, is a creative design agency in the advertising and communication field based in Thessaloniki, Greece. Working locally and globally, in collaboration with strategic partners, we offer full, comprehensive and innovative services in graphic design, label and packaging design, web design, advertising, and print management . Our purpose is to design brands with consistency and with a unique identity and a lasting impact on people. To achieve this, we work closely alongside our clients so we can clarify their brand's vision, their values as well as their needs and produce adapted and original designs.
Numbers we're proud of
---
We are also a nice bunch of people who drink coffee, walk a lot & have a sheer passion for having happy clients.